FAQ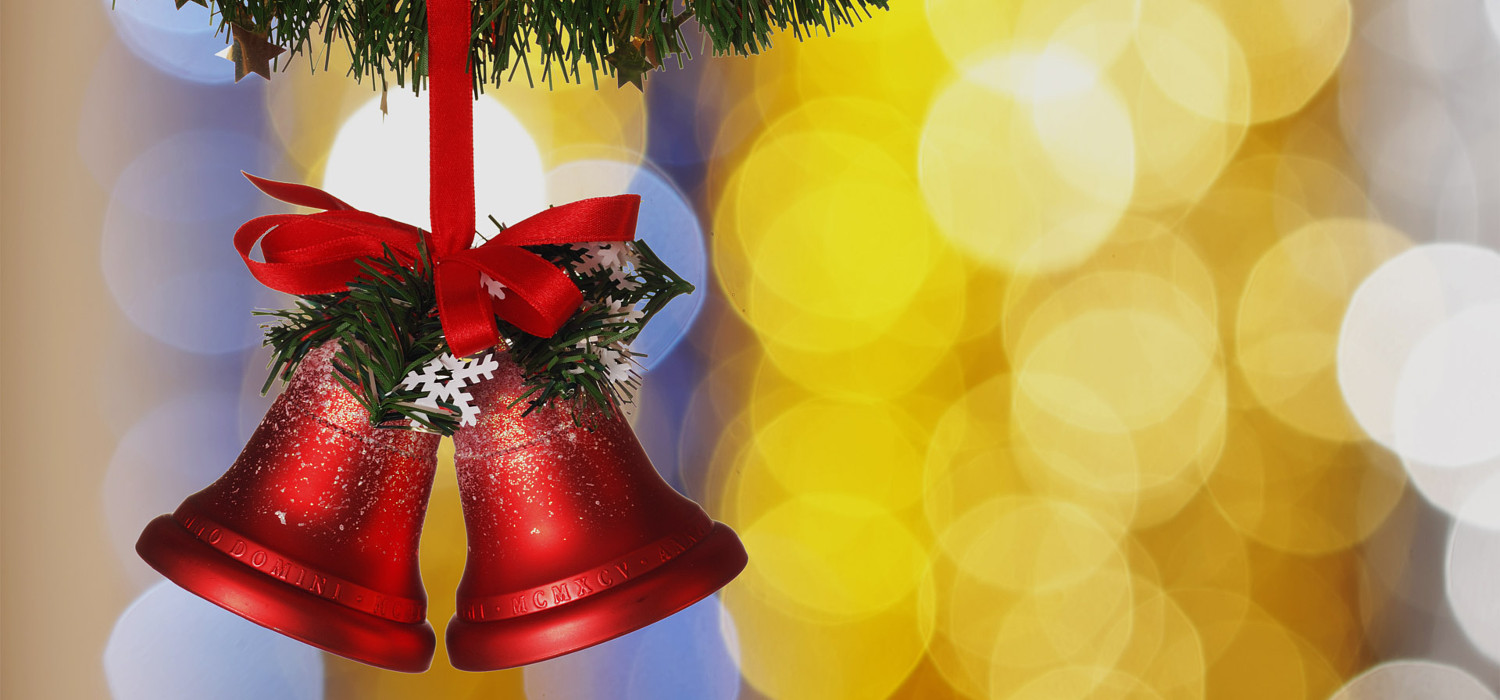 +
expand all
The Nordmann Excellent christmas tree spreads a delicious pine scent and its needles hardly fall out.
After 10 years of intensive care, in which the tree is regularly pruned, the perfect shape is created.
Only these hand-selected trees may be called Excellent.
We are open from 26th November - 19th December, then from 20th December by request.
Mon - Thu: 13.00 - 18.00 hrs
Fri: 13.00 - 20.00 hrs
Sat: 9.00 - 17.00 hrs
Sun: 12.00 - 17.00 hrs
We are closed on December 5th after 16.00 hrs.
For a visit beyond the opening hours you can make an appointment with Jeroen de Kuijer: +31 (0)6 - 10557957