We're sorry!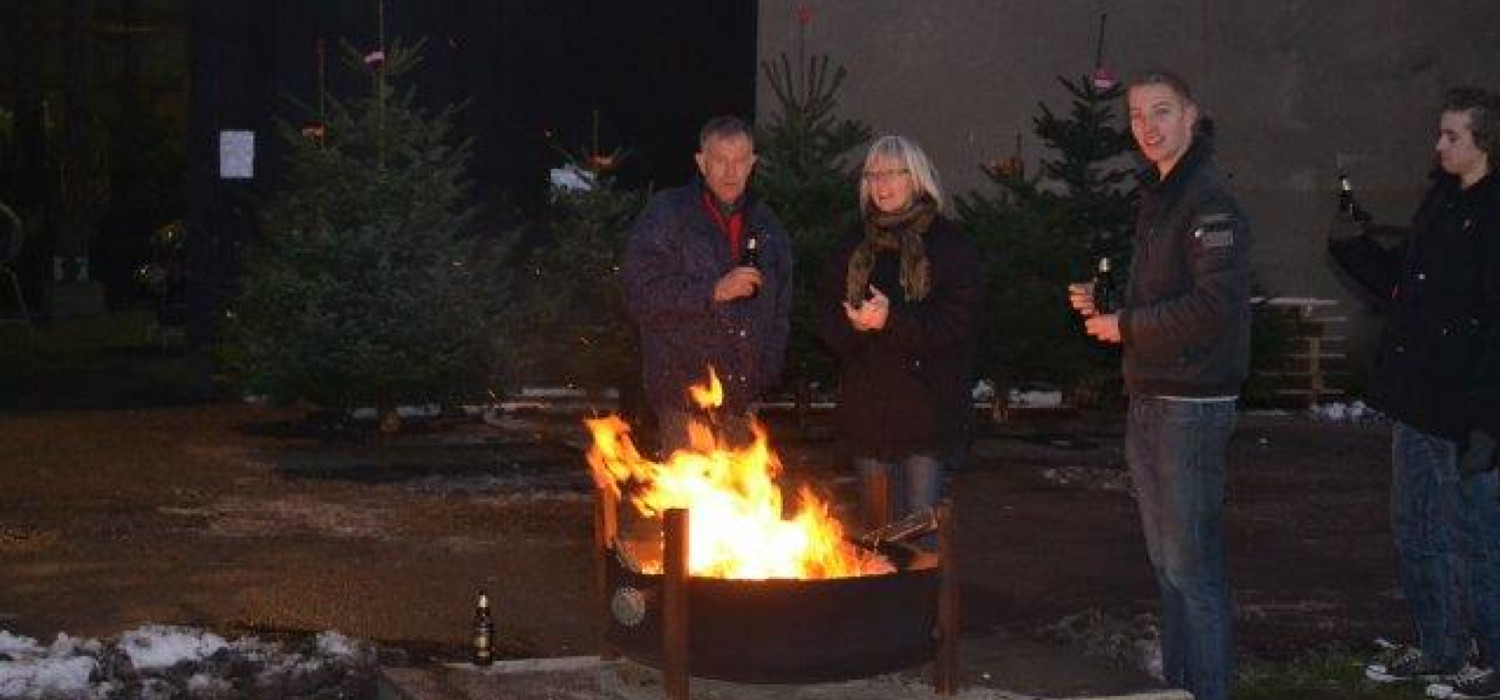 This page doesn't exist (anymore)
Are you looking for a perfect Christmas tree in the neighbourhood of Amsterdam?
Then you have come to the right place!
We sell luxurious Nordmann Premium Excellent Christmas trees ranging from 1.25 up to 2.5 meters, from €15,00 upwards. These Christmas trees from Scandinavia are known for holding their needles, and add a delicious nostalgic pince scent to your home.

Take a quick look at the ordering options, we deliver at home but you can also come to our cosy farm to chose a nice Christmas tree yourself!